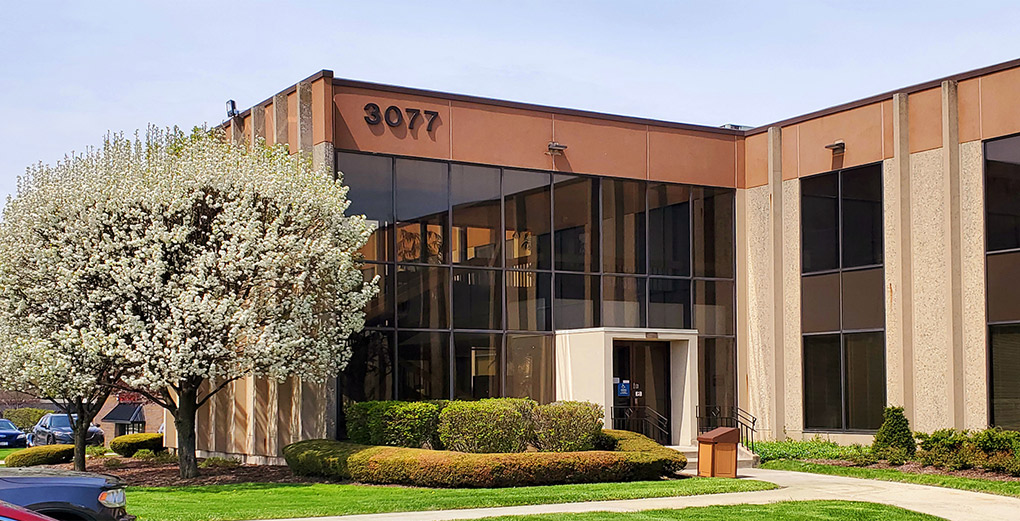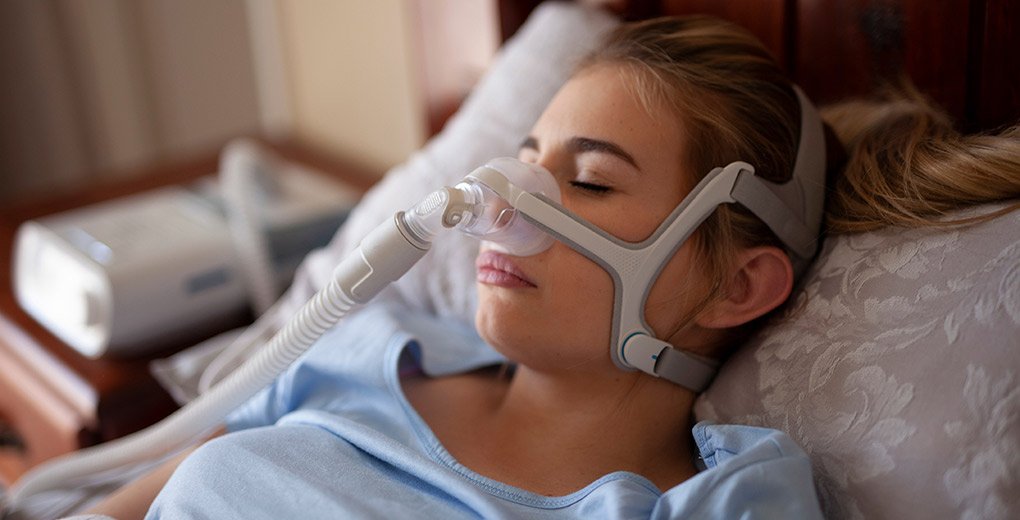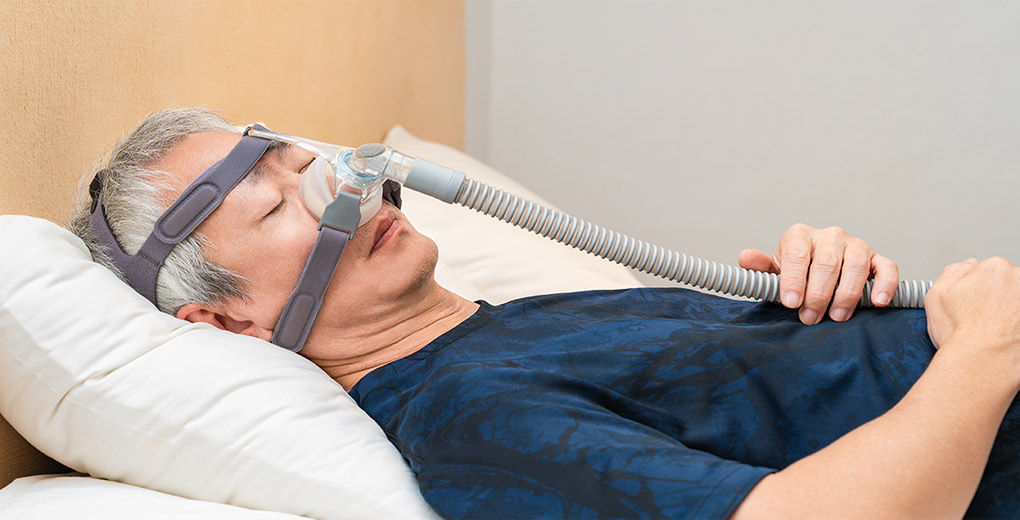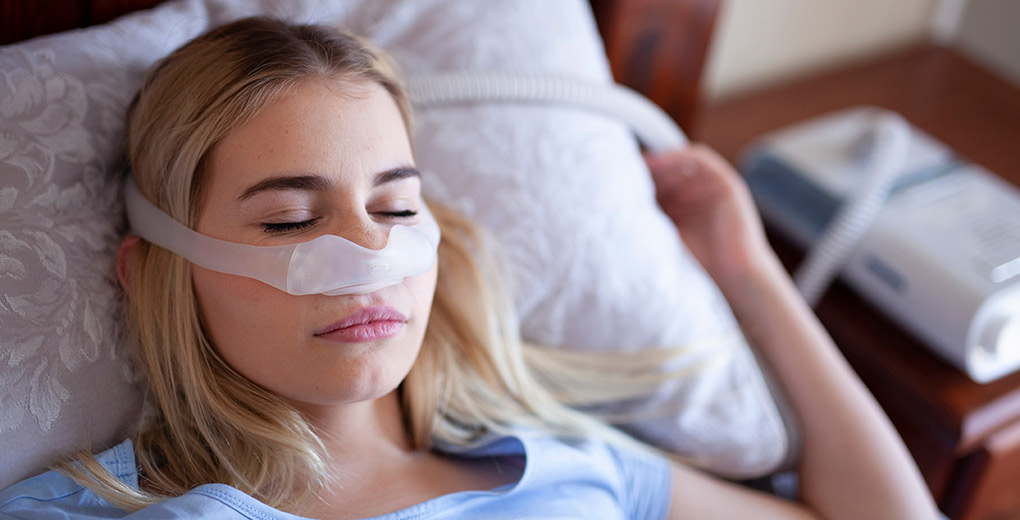 Fisher & Paykel Eson Nasal Mask
Philips Respironics Dreamwear Nasal Mask
Kramer CPAP Supplies provides equipment and supplies used in the treatment of Sleep Apnea.  This includes CPAP, APAP, BiPAP, and ASV equipment, as well as travel devices and refurbished units for those who need a second device for alternate sleep locations.  Kramer also carries a full complement of masks, cushions, headgear, tubing, filters, and water chambers.   In addition, Kramer specialize in a broad range of therapies to improve general sleep quality, including aroma therapy, scented candles, lotions, sound therapy, steam humidifiers, and sleep journals.
Patients should read their CPAP machine owner's manual and follow instructions on cleaning and replacing components.  This will assure a well-running device.  If you have any questions or if you need assistance, please call us at 815-773-9028 to speak to one of our representatives.
Kramer works with most health insurance carriers for equipment and supply purchases.  Personal purchases (cash, check, credit card) are also welcome.  Please contact us for more information about working with your health insurance plan.
Prices listed are for cash pricing only, and do not reflect insurance company charges.  Our cash prices are very competitive.  
CPAP Information and Help
How do I setup my ResMed Air Mini™?
Philips DreamWear Full Face Mask
Fisher &Paykel Brevida™
Nasal Pillows Mask
"I'm a truck driver from out of town. These guys were extremely helpful and got my cpap working again. Called 3 other places and they wouldn't even talk to me or touch my machine without doctor's prescription and insurance. 5 stars…"
– James B.
"I had an excellent experience. Very nice and helpful both on the phone and in person. I would recommend them to anyone."
– Brian L.
"They are incredible! Professional, kind, helpful…SUPER helpful, and take the time to answer all questions and get you what you NEED…not just to sell stuff. Go to them for your sleep needs!! They're awesome! Thank you!!"
– Susan D.
"I just received my cpap from Kramer medical and what a relief to finally sleep. The very first night I sleep 6 straight hours without waking up 3 to 4 times through the night. I was having issues with my insurance and the DME Manager Valentina was so understanding of my serious need of my equipment grabbed the reins and went above and beyond her duties to see that I left there office with everything I needed to finally have a GREAT NIGHT SLEEP! Thank you Kramer Medical Supplies and a special Thanks goes out to a caring person VALENTINA SATRI !"
– Adam W.
"Great, friendly, knowledgeable team – always eager to help and informative!"
– Joe L.
TWO PICKUP LOCATIONS TO OBTAIN SUPPLIES:
KRAMER CPAP SUPPLIES
3077 W Jefferson St #214
Joliet, IL 60435
Phone: (815) 773-9028
Hours:
Monday – 8:30am-4:30pm
Tuesday – 8:30am-4:30pm
Wednesday – CLOSED
Thursday – 8:30am-4:30pm
Friday – 8:30am – 12:00pm
Saturday-Sunday – CLOSED
Tell Us How We Did – Write a Review
Kramer CPAP Supplies offers a SUPPORT CLINIC for CPAP machines and supply problems.
No Appointment Necessary – Walk-ins welcome.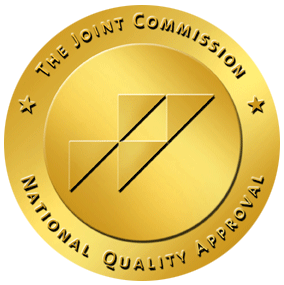 "Achieving accreditation and receiving The Joint Commission's Gold Seal of Approval
for PAP Equipment means that our staff has made an extra effort to review
and improve the key areas that can affect the quality and safety of your care."
-Linda Wingrove, Executive Director Kramer CPAP Supplies